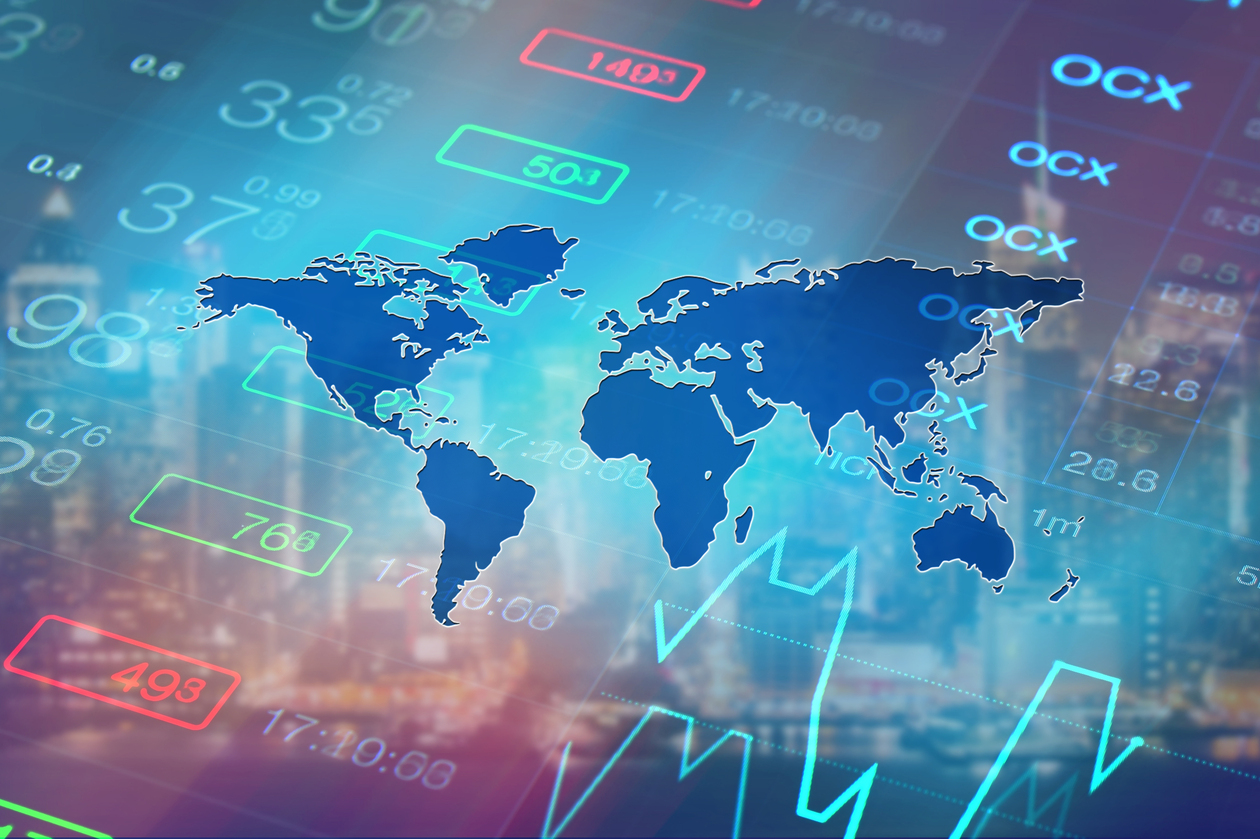 Recent Market Movements
The sharp fall in stock markets around the world last month has led to it being dubbed 'Red October'.  To paraphrase Mark Twain, 'October is a particularly dangerous month to speculate in stocks' (he then also goes on to name the other 11 months!).  Some stock markets, particularly in emerging countries, had already been falling for much of this year, with the notable exception of the US.  A strong economy and tax-fuelled earnings growth helped to drive their stock market to new highs over the summer.  However, this strength has also encouraged the Federal Reserve Bank to raise interest rates and increased the cost of debt.  Allied to weakening growth prospects in the rest of the world, US stocks (particularly highly valued ones) eventually pulled back.
AIM stocks have similarly had a very strong run over the last couple of years, with the FTSE AIM All Share index being closely correlated to the US technology index, NASDAQ.  Some AIM stocks were, similarly, carrying high valuations and experienced significant falls, with the FTSE AIM All Share index correcting by more than 10%.  This was also exacerbated by some high-profile AIM company shocks, including the accounting/fraud revelation at Patisserie Holdings.  I am pleased to say that the Thorntons Investments AIM IHT Model Portfolio did not hold Patisserie, and, although not immune to the market correction, has already shown a strong recovery.
This is testament to our approach of building a diverse and robust portfolio of AIM companies, many of whom have been reporting good results and positive outlooks, notwithstanding the current political risks and nervousness of markets.  Unlike the quote at the start, this is as far from speculation as we can get.  The portfolio currently has a dividend yield of just under 3% and a forward earnings multiple of about 15.  We think this provides an attractive investment prospect.
Share this Post