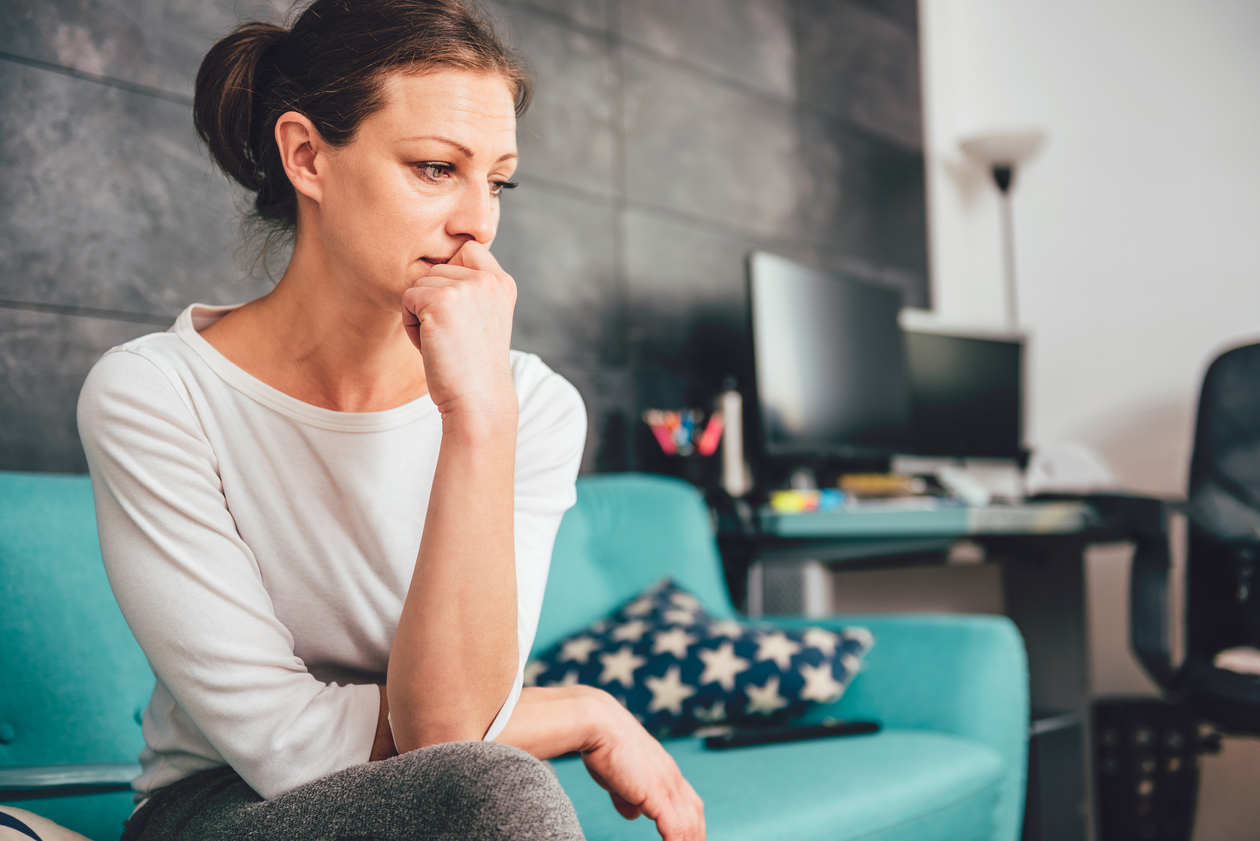 Cold calls – protecting yourself from scams
We are all familiar with the nuisance associated with unsolicited cold calls, but these unwanted conversations can have more serious consequences. It's an unfortunate reality that scams are becoming increasingly sophisticated, making it very difficult to distinguish a genuine caller from a fraudster, who can often appear completely credible and friendly.  
Cold calling techniques are being used by scammers to facilitate investment and pension fraud, but they can also contact you via text, email or post.   You should treat all unexpected communications with caution – don't assume they are genuine even where they seem to know some information about you, and don't be pressured into making immediate decisions. Offer to call back if need be, on a publicly-listed telephone number.
Any type of fraud can be devastating, leaving the victim without access to money or the means to support their lifestyle or fund their retirement.
According to the FCA, fraudsters may offer you a free pension review which is intended to encourage (pressure) you to transfer your pension funds, with the promise of great investment returns. These investments are often put into high-risk strategies, resulting in an individual taking on more risk than they should.  These investments are often poorly managed, and others might be outright scams. As a result, you could lose all or some of your retirement savings.  In addition, companies offering these types of reviews may not be FCA-authorised.  On average, pension scam victims have reported losing £91,000 each.
This has led to a ban on pension cold -calling.  Companies who disregard these rules could face fines of up to £500,000 for making unwanted telephone calls to people regarding their pensions.
There are many ways people can protect themselves from these nuisance calls. Firstly, within the financial services industry, any professional advice relating to any financial products is not normally free and an offer like the one described above is probably a scam.
However, if you do get a call, then the best course of action is not to provide any information, and simply hang up.  You should also report any cold calls to the Information Commissioner's Office, by clicking on the link below:
 https://ico.org.uk/make-a-complaint/nuisance-calls-and-messages/
Lastly, you should make sure that any financial services firm that you may want to deal with is FCA-authorised by checking the Financial Services Register which should be accessed directly through their website, avoid using links provided in emails or text.    You can also use the FCA warning list to see if the firm is known to be operating without authorisation.
Share this Post