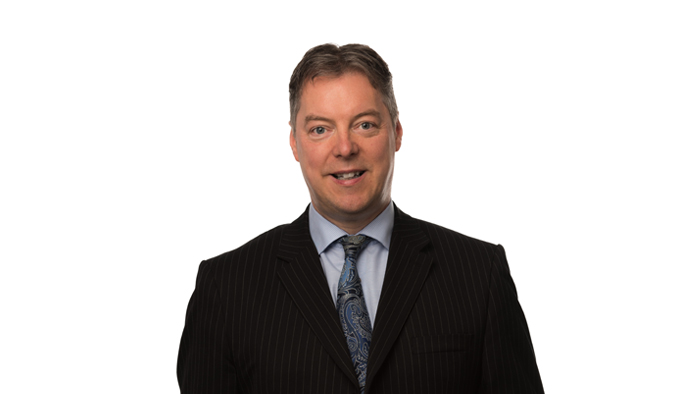 David Holmes
David has over thirty years' industry experience in a variety of customer service, technical and business development roles. He joined Thorntons Investments in 2016 and as Head of Business Development is responsible for the marketing and distribution of Thorntons Investments AIM IHT Portfolio Service and MPS portfolios to Intermediaries and Wealth Managers, through a number of leading third-party platforms.
Something you didn't know about David:
Away from work David is a keen musician, and performs as 'Michael Rutherford' in leading UK tribute band, Genesisn't.