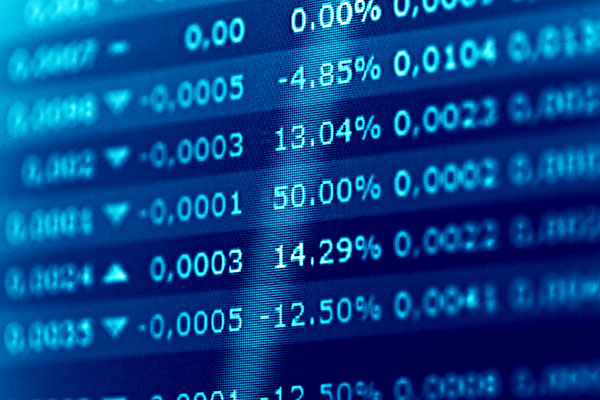 Infrastructure
This article was first published by Citywire today (11th July) and can be found here.
We have long been concerned about inflation but the events in Ukraine have resulted in levels higher than we had expected. As a result, at the start of the year, we significantly reduced the exposure to Fixed Interest within our portfolios. We saw increasing risk of remaining in this asset class, with an almost certain loss of real value. The question was where to reinvest the sale proceeds that would provide a combination of diversification from equities, some inflation protection and income.
The answer was infrastructure. Performance has been positive during a period of volatile stock markets and has provided the diversification and income protection we wanted. Preferred holdings are HICL and Foresight Infrastructure depending on the clients strategy. For those clients that would like a sustainable tilt to the portfolios, we have been adding predominantly to TRIG and Greencoat Renewables.
Share this Post