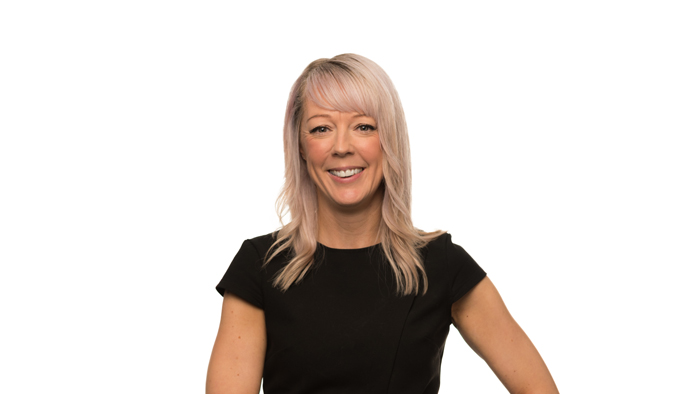 Nadine Reilly
Nadine leads our busy administration department providing both administrative and IT support across the company.  Nadine has 16 years' experience in the financial services industry.
When not at work Nadine enjoys cycling, hill walking and family days out.
Something you didn't know about Nadine:
Her passion is caring for animals and she supports several charities.   She currently has two furry feline friends called Bubble and Squeak.
Quote: "Do unto others as you would have them do unto you."